SUVs are undeniably one of the most popular modes of transportation in the United States. People of all ages and occupations choose them as their favorite kind of vehicle. Here are five reasons to consider purchasing an SUV for your own.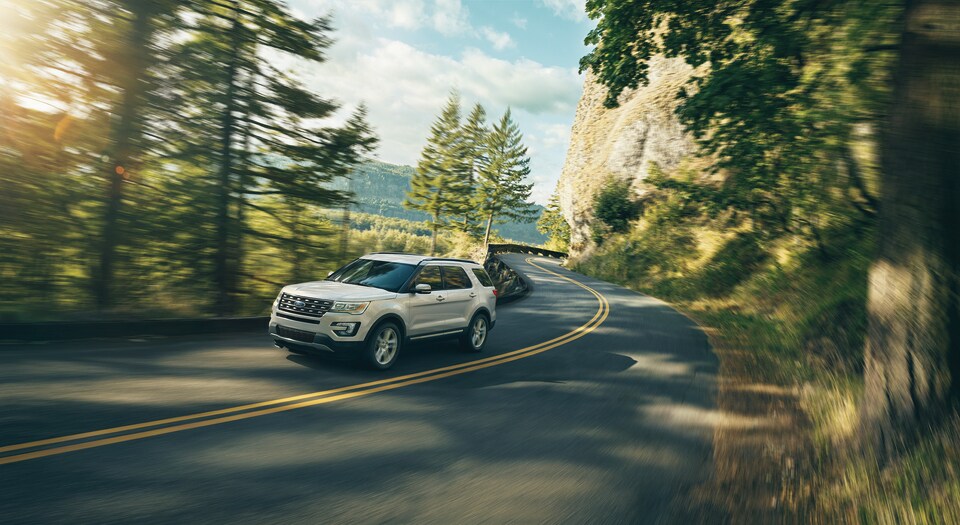 Off-Road Capabilities. One of the greatest benefits of owning an SUV are for their off-road capabilities. These vehicles offer drivers the opportunity to reach places far off the paved road that no normal vehicle could reach.
Spacious Cabins. Because of their large size, SUVs boast spacious cabins with the ability to fit several people comfortably. This allows for more relaxing rides.
Safety. During an accident, SUVs are often more durable thanks to their larger size. This results in less harm to the driver and their passengers.
Smoother Ride. SUVs are typically equipped with higher suspensions and greater shock systems. This ensures that rides are smoother even on uneven surfaces.
Hauling Abilities. SUV's offer more strength and pulling abilities than most other vehicles. Whether you want to haul a boat or trailer, an SUV is your best bet.
If you're interested in looking at your SUV options, pay a visit to First Choice Ford in Rock Springs, WY. We have great SUVs in our inventory of new cars.